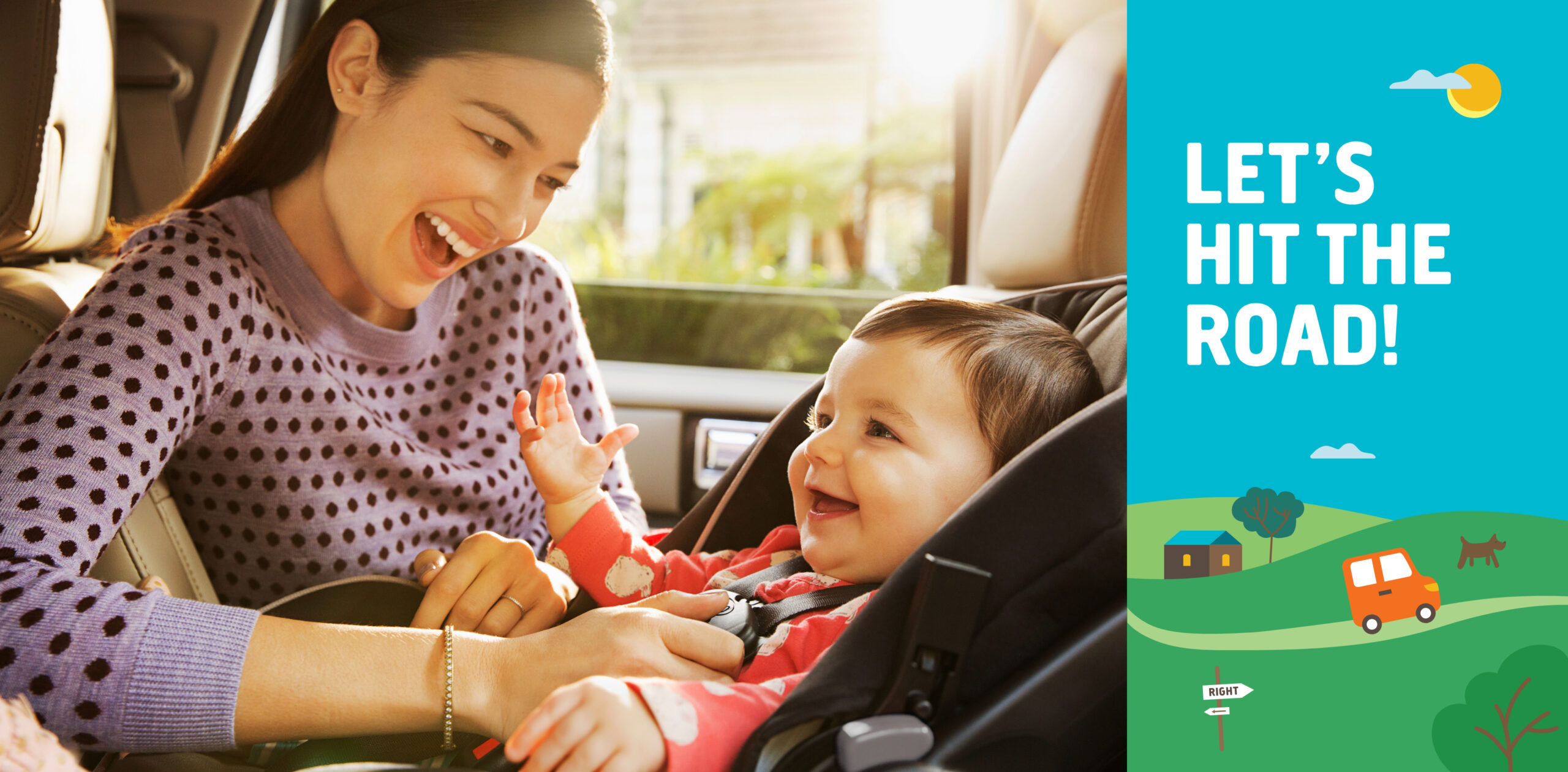 SafeFit® travel accessories make journeys with little ones safer and simpler, with the high quality and affordable prices guaranteed to make parents smile. Ready for your next family adventure? Buckle up!
Find SafeFit® products only at
Here's looking at you, kid. Keep a watchful eye on your baby with our selection of SafeFit© baby mirrors.
Their future's so bright, you gotta use shades. Protect your little ones from the sun's harmful rays with our collection of SafeFit® car sun shades.
Oops, I spilled it again. Let's face it, kids are messy, but you can protect your car's interior from inevitable spills and stains and keep things organized with these clever SafeFit® seat protectors.
You have arrived! But the journey is only beginning. Being out and about with baby can be a handful, but these on-the-go must-haves from SafeFit® make it so much easier.